Julian White, Pianist, Composer, Piano Teacher, Humanist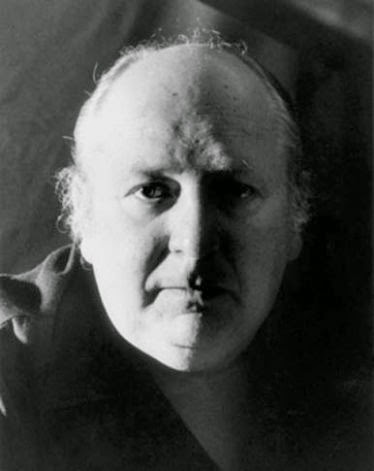 BERKELEY e-PLAQUE
Julian White, Pianist
1930–2006
White Residence:
67 Ardmore Road, Kensington
"The Mind That is Forever Curious and the Spirit Eternal."
Julian White….Composition for Piano
Julian White was born in Chicago, studied at the Julliard School of Music and settled in Berkeley in 1958. He quickly earned a glowing reputation as a performer, teacher, composer, and lecturer with an interest in the connection between music and self-knowledge. Among the notable musicians with whom White studied, he singled out Egon Petri for encouraging him to follow his own instincts and artistry, a teaching style he passed on to his own students. In 1965 he was named Master Teacher of the Year by the Music Teachers' Association of California, and in 1974 Esquire Magazine labelled him Best Bay Area Piano Teacher.
White hosted music programs on KPFA and participated in classes and workshops that explored self-understanding through the experience of music. Invitations extended by The Association of Humanistic Psychology and the C.G. Jung Institute brought him together on panels with such notables as mythologist, Joseph Campbell, psychologist James Hillman, and poet Robert Bly.
In addition to his private piano students, White taught at the San Francisco Conservatory of Music, UC Berkeley, Cal State Hayward, Dominican College, and Mills College. Catherine Framm, a student of White's during the 70s and 80s, referred to his teaching as "the Zen of piano playing" because of his emphasis on "being right there for each note, not striving forward for the next."
As a performer White sometimes interpreted scores idiosyncratically yet many, including Oakland Tribune music critic Charles Shere, praised his knowledge of the music and his expression of its humanity. He was a skilled performer of the Romantic repertoire whose concerts were notable for his often eccentric and humorous musical commentaries. White's own larger compositions include two piano concertos, a number of pieces for chorus and orchestra and a full-length ballet.
Contributed by Diana Kehlmann, 2014