The Fredrickson House of Music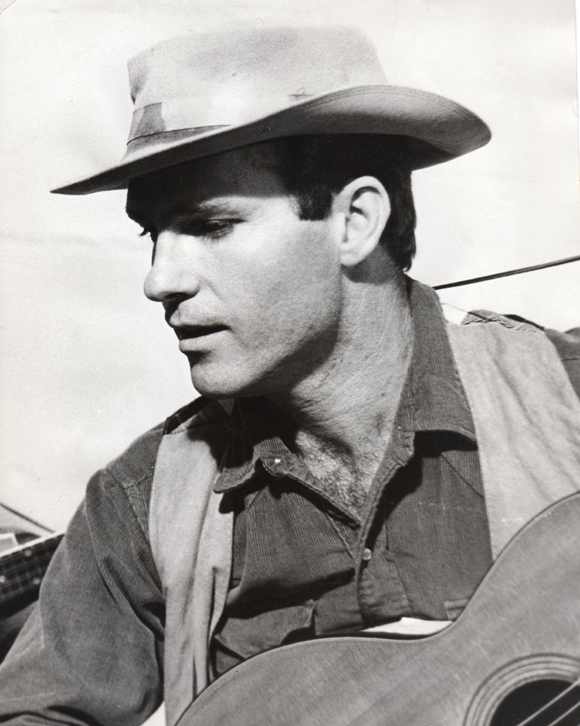 BERKELEY e-PLAQUE
The Fredrickson House of Music
(1968–2010)
1940 Parker Street
Dave Fredrickson (1927–2012) and his wife Vera-Mae Widmer (1926–2011) had long and successful careers as anthropologists. Dave founded the Anthropology Department at Sonoma State College (now California State College at Sonoma), which houses a collection of prehistoric and Native American artifacts in the David A. Fredrickson Archaeological Collections Facility. Vera-Mae, a leader of the Native American archaeological excavations at Rossmoor, Walnut Creek, was a gifted teacher and a founding editor of the magazine News from Native California, a Heyday Press publication.
The Fredricksons moved to Parker Street in 1968 where they raised their daughters, Reva, Sari, Niomi, and, for more than three decades, acted as surrogate parents to a large group of local and traveling folk musicians and devotees, whom they both encouraged and fed. The house offered multiple venues, so that during the same session there might be bluegrass in the living room, blues in the bedroom, and country or roots music on the deck.  Cowboy songs weren't a big part of the 60s folk music revival, but Dave loved cowboy music and had a remarkable memory for it. He recorded cowboy songs on the Smithsonian Institution's Folkways label.
"1940 Parker Street was the musical heart of the Bay Area while the Fredricksons lived there," says John Cooke, one of the many well-known folk musicians who came there to play and listen.  Others included Ramblin' Jack Elliott, Mimi Fariña, Maria Muldaur, Peter Rowan, Kris Kristofferson, and Geoff Muldaur.
Contributed by Peter Mollica, 2012