Cosmo's Factory, Creedence Clearwater Revival Rehearsal Space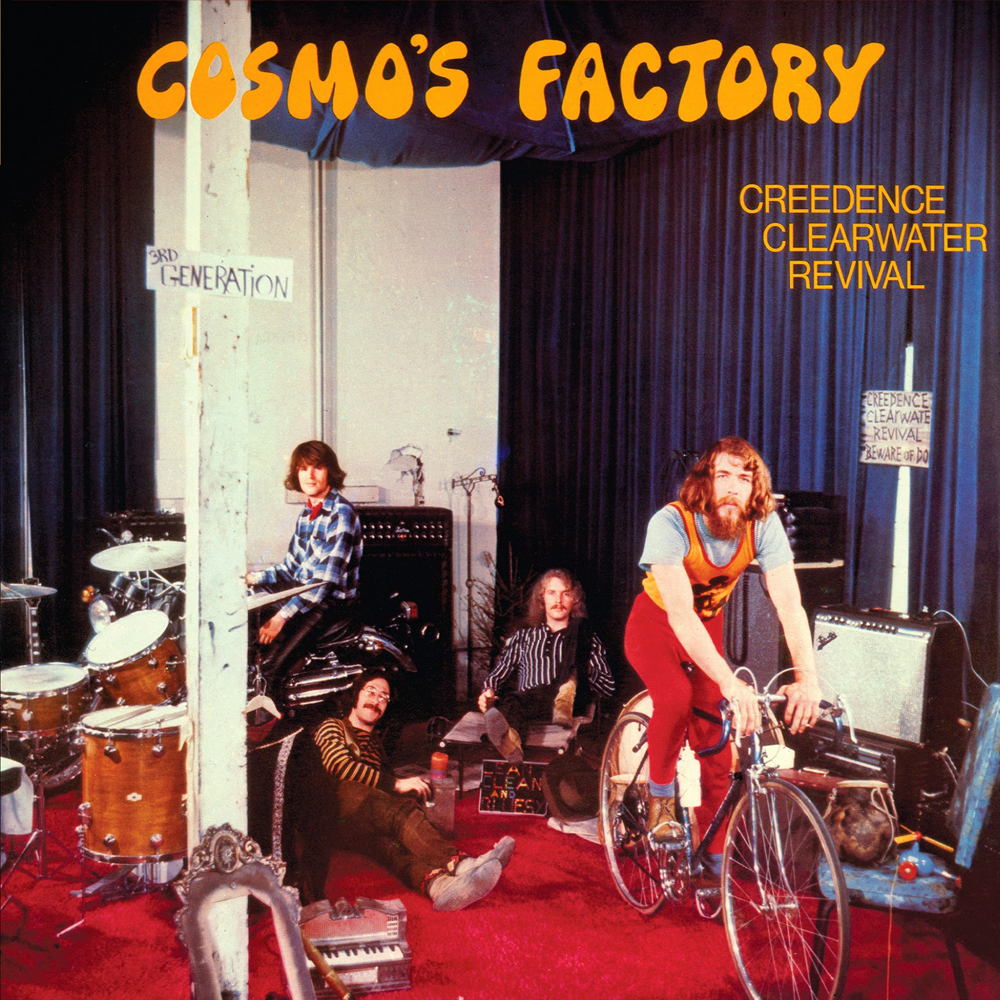 BERKELEY e-PLAQUE
Cosmo's Factory
Creedence Clearwater Revival Rehearsal Space
1230 Fifth Street
In July, 1970, Creedence Clearwater Revival released their fifth studio album, Cosmo's Factory. It was an international success, charting #1 in the United States (Billboard Top 200), Australia, Canada, France, Norway, and the United Kingdom. Three singles charted in the top ten: "Travelin' Band/ Who'll Stop the Rain," "Run Through the Jungle," and "Lookin' Out My Back Door." The album sold half a million copies by the end of 1970, and over its lifetime has sold more than four million copies.
The members of Creedence were from El Cerrito, and they recorded with Berkeley's Fantasy Records. They rehearsed for what would become Cosmo's Factory at an unused garage on Gilman. In a video of the rehearsal the automotive nature of the garage/warehouse is in evidence.
The band came to call the practice space "Cosmo's Factory" as an in-joke. Creedence drummer Doug Clifford's nickname was "Cosmo," reflecting his interest in things cosmic. Lead singer, guitarist, and composer John Fogerty was a demanding perfectionist, and so Clifford began referring to the workspace as "the factory." The band recorded the album that had been rehearsed in Cosmo's Factory at the Wally Heider Studio in San Francisco in June, 1970. Aside from the album's place in the history of rock and roll, it is enshrined in The Big Lebowski. Jeffrey "The Dude" Lebowski (Jeff Bridges) has a cassette of the Creedence album in his car stereo, and it gives him inspiration in difficult times.
Good songs came from this warehouse.
Contributed by Tom Dalzell, 2014